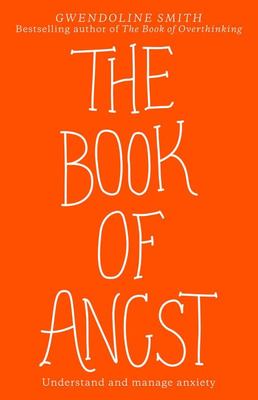 $25.00
NZD
Category: Self Help | Reading Level: near fine
From the author of international bestsellers The Book of Knowing and The Book of Overthinking.   There's a lot of angst around these days. This heightened sense of fear, concern, insecurity and uncertainty can be overwhelming. Bestselling author of The Book of Overthinking and The Book of Knowing Gwen doline Smith explains what angst is and the ways in which deep anxiety can manifest. Gwendoline then drills down into social anxiety, which is often underdiagnosed but is one of the most common of the anxiety family. Using simple, clear language and humorous illustrations, Gwendoline gives detailed step-by-step advice on how to cope.   ...Show more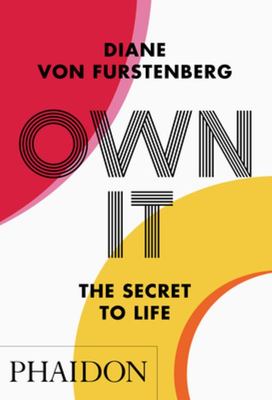 $25.00
NZD
Category: Self Help
The entrepreneur and philanthropist's A-Z guide and manifesto for personal growth and for turning problems into assets In the newest entry in Phaidon's popular advice series, the internationally renowned fashion designer and philanthropist Diane von Furstenberg shares her accessible, empowering manifes to: connect, expand, inspire, advocate. In an easy-to-navigate A-Z format, Own Itis her blueprint for enjoying both personal and professional growth at any age. 'The secret of life is one thing: OWN IT. Own your imperfections. Own your vulnerability; it becomes your strength. Whatever your challenge is, own it. Owning it is the first step to everything.' ...Show more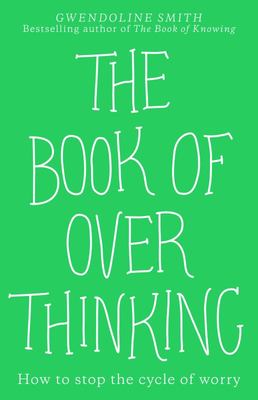 $25.00
NZD
Category: Self Help | Reading Level: very good
Overthinking is also known as worrying or ruminating and it's a form of anxiety that many people suffer from. Psychologist and bestselling author Gwendoline Smith explains in clear and simple language the concepts of positive and negative overthinking, the truth about worry and how to deal with the 'tho ught viruses' that are holding you back. She helps you understand what's going on in your head, using humour, lots of examples and anecdotes, and she offers powerful strategies for addressing your issues. Based on cognitive behavioural theory, this book will help you in all the key areas of your life: from your personal life to relationships and work. ...Show more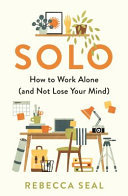 $33.00
NZD
Category: Self Help
More people are working alone than ever before - whether as entrepreneurs, freelancers, creatives or consultants. Here's how to work alone and like it!
$26.00
NZD
Category: Self Help
'A beautiful, gentle exploration of the dark season of life and the light of spring that eventually follows' Raynor Winn, bestselling author of The Salt Path 'A peaceful rebuff to life in fast-forward' Guardian Wintering is a poignant and comforting meditation on the fallow periods of life, times when we must retreat to care for and repair ourselves. Katherine May thoughtfully shows us how to come through these times with the wisdom of knowing that, like the seasons, our winters and summers are the ebb and flow of life. 'Every bit as beautiful and healing as the season itself' Elizabeth Gilbert ...Show more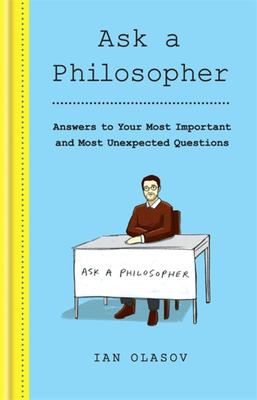 $28.00
NZD
Category: Self Help
The perfect gift for the smart thinker in your life. For several years Ian Olasov has set up 'Ask-a-Philosopher' booths around New York City, answering questions from passersby. Now in this book he offers answers to the real-life questions on people's minds. From the philosophical to the frivolous, qu estions include: - Are people innately good or bad? - Is it okay to have a pet fish? - Is it okay to have kids? - Is colour subjective? - If humans colonise Mars, who will own the land? - Is ketchup a smoothie? - Is there life after death? - Should I give money to homeless people? Every question is approached from a philosophical standpoint, but the answer is made fun and accessible for everyone. One of the many joys of this book is that you see how philosophy can be both perfectly continuous with everyday life and also utterly transporting. ...Show more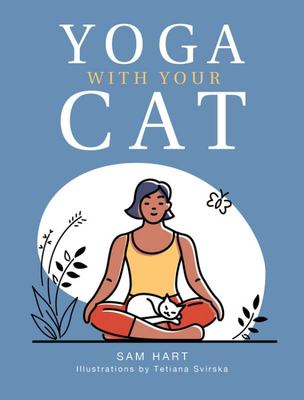 $20.00
NZD
Category: Self Help
Cats are natural-born yogis they know this and when you re practising your poses, be it cobra , pigeon or even crow , you d better be ready for your kitty to upstage you. With charming illustrations and easy-to-follow yoga poses, this delightful guide will help you perfect the cat stretch and maybe even impress your flexible feline friend. ...Show more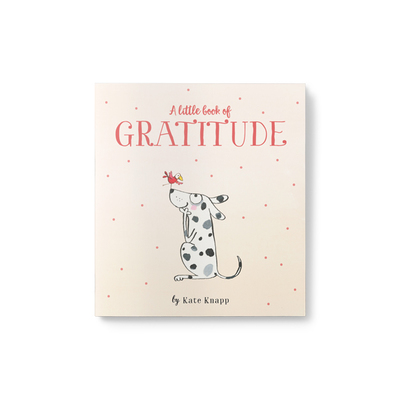 $8.00
NZD
Category: Self Help
Gratitude turns what we have into enough. Gratitude is the completion of thankfulness. This gracious Little Book reveals that being appreciative for all our differences is what make us unique. Join Twigseeds merry band of helpers as they demonstrate that when we count my blessings, we need to count our friends twice. These sweet, humorous and poignant Little Books from the Twigseeds studio are simply spellbinding. Number of Pages: 24 85x95mm ...Show more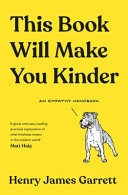 $28.00
NZD
Category: Self Help
A sweetly illustrated examination of what makes us kind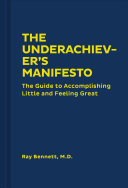 $20.00
NZD
Category: Self Help
Devilishly enlisting examples from philosophy, economics, science, and good common sense, "The Underachiever's Manifesto" is a lighthearted, life-changing rallying call for those who dare to do less and enjoy more.
$25.00
NZD
Category: Self Help
The unabridged version of this definitive work is now available in a highly designed paperback with flaps with a new introduction by Pierre Baumann. Part of the Knickerbocker Classics series, a modern design makes this timeless book a perfect travel companion. The personal writings of the Roman emperor Marcus Aurelius, who ruled from 161 to 180 AD, not only reflect on the philosophical idea of Stoicism, but also on this powerful man's day-to-day life and issues that still plague us all. Considered to be one of the most influential writings, Meditations is as relevant today as when it was originally published. The Knickerbocker Classics bring together the works of classic authors from around the world in stunning gift editions to be collected and enjoyed. Complete and unabridged, these elegantly designed cloth-bound hardcovers feature a slipcase and ribbon marker, as well as a comprehensive introduction providing the reader with enlightening information on the author's life and works. ...Show more
$23.00
NZD
Category: Self Help | Series: Macmillan Collector's Library
A gorgeous anthology of poetry, fiction and essays about friendship from your favorite classic authors.Some friendships need celebrating, some are hard to navigate, and some need a bit of tender love and care. Delve into this anthology for a tour of all aspects of friendship - from the strength of its b onds, how it can hurt and how it runs deep. This edition is edited and introduced by writer, academic and historian, Michèle Mendelssohn. Why Friendship Matters is an inspiring collection that spans three centuries of writing and includes many beloved authors from across the globe, including Audre Lorde, Lucy Maud Montgomery, Michel de Montaigne, Ralph Waldo Emerson, Jane Austen, and Alice E. Ives.Part of the Macmillan Collector's Library, a series of stunning pocket size classics. These beautiful books make perfect gifts or a treat for any book lover. ...Show more