$28.00
NZD
Category: Picture Books | Series: Claris Collection
The second delightful rhyming tale about courage, compassion and a stylish little mouse, from acclaimed   fashion illustrator Megan Hess. It's Fashion Week in Paris and there is no way Claris is missing the show of her favourite designer But when a fashion emergency occurs, will Claris and Monsieur be able to make it to the show in time to save the day? The Claris series follows an adorable mouse who moves to Paris to follow her fashion dreams. Can Claris use all her wit, warmth and - of course - style to make her dreams come true?   ...Show more
$20.00
NZD
Category: Picture Books
Nau mai, hoake tatou ko Aroha, i a ia e kaupare ana i te taiatea, i te mataku, i te maharahara, me te anipa, ki ana tukanga mama ka taea e te katoa. Na te ringatuhi rongonui no Aotearoa, na Craig Phillips, nana nga pukapuka o The Adventures of Jack Scratch me Giants, Trolls, Witches, Beasts (te toa i te Tohu Whakaahua o Russell Clark ki te New Zealand Book Awards 2018). "He huia kaimanawa tenei pukapuka, he tino rauemi hoki, hei awhina i nga tamariki, me nga whanau katoa. Ka titia enei korero ki te ngakau'. - Stacey Morrison Bestselling Aroha's Way has been translated into Te Reo Māori by the amazingly talented Dr Karena Kelly.  It isn't a straight translation but is in keeping with the deeper meaning of the book and using the stunning depth of the Māori language.  This is for reo speakers and does not include any English. ...Show more

$20.00
NZD
Category: Picture Books | Series: Kuwi the Kiwi
From #1 Bestselling Author and Illustrator of the Kuwi the Kiwi(TM) series, Kat Merewether. Following on from the hugely popular 'Kuwi's First Egg' and 'Kuwi's Huhu Hunt' books. With the soft jingle of bells, a mysterious gift falls from the sky. It is a shimmering red ball. Kuwi knows exactly what it i s. A very shiny bum. She decides to make gifts, so her friends can feel as fortunate as she does. A hula hoop for Herb the hippy hoiho. Tasteful trimmings for Tash the tuft-less tui. A moustache for Morris the meek morepork...but wait, no 'thank yous'? A humorous and light hearted story to guide children from a young age to look for small ways to be generous and caring of others, in a time of year that can often be all about the 'presents'. A book to instill an attitude of generosity and giving, appreciation and thankfulness. ...Show more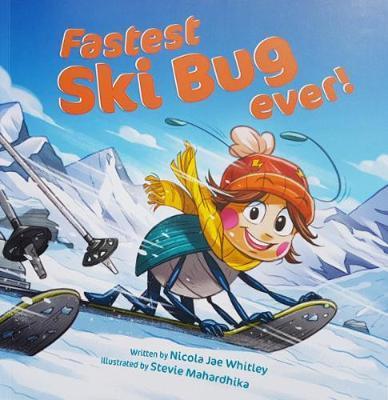 $20.00
NZD
Category: Picture Books
Tineenio Beetl Weevl Bug realizes just how much he loves to ski on super-fast skis, after a dollop of snow flips him onto Keer's fastest skis. He is an adventurous little bug! Then, when a crazy bouncing snowball threatens to crash into skiers and destroy the ski field cafe, Tineenio and his friends Kee r and Fini Falcon, work together to save the day! This is an exciting, fast paced storybook with fabulous original characters. ...Show more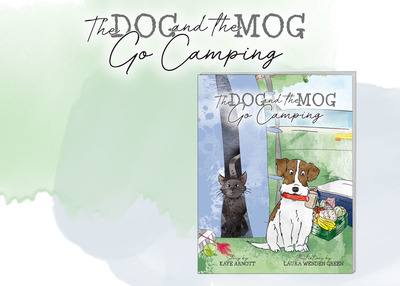 $20.00
NZD
Category: Picture Books
Davey the Dog, and Mavis the Mog are going camping with the family in the summer holidays. It will be so much fun. Everything is packed into the car, they get to the beach and set up the camp. After tea and a walk, everyone piles into bed and off they go to sleep. What could possibly go wrong…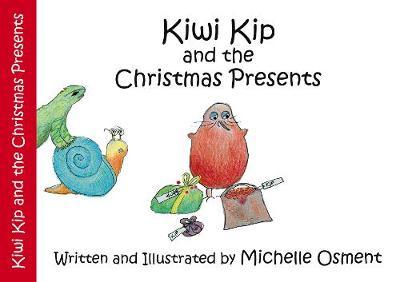 $20.00
NZD
Category: Picture Books
"A delightful rhyming story about kiwi kindness. On Christmas morning, Kiwi Kip is excited about the presents beneath his Christmas tree. When he finds out however, that his two good friends Tama Walt the Tuatara and Steve the Snail have not been so fortunate, Kiwi Kip invites them back home to his tree where everyone receives a present." ...Show more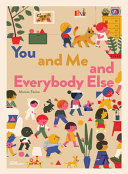 You and Me and Everybody Else
by Little Little Gestalten (Editor); Marcos Farina (Illustrator)
$40.00
NZD
Category: Picture Books
Everybody feels the same, sometimes. Our wishes, dreams, thoughts, and feelings are personal to us but all experienced by others. Guided by a friendly page-hopping cat, Everyone tackles the topics of emotions and experiences in a sympathetic manner, encouraging empathy with others. Depicting real-life s ituations from sleeping and dreaming, to playing outdoors and laughing with friends, to everyday boredom, this book breaks down barriers and negates cultural differences. As readers turn the pages, the message builds strength: Ultimately, no matter what we look like, or where we come from, we can find links to ourselves in one and other. ...Show more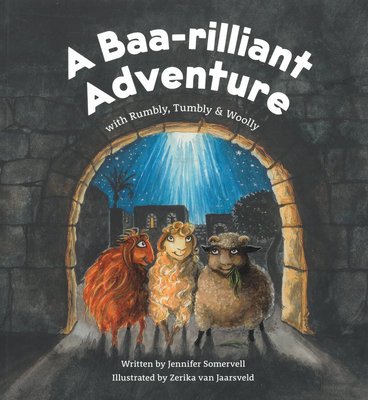 $22.00
NZD
Category: Picture Books
A brilliant retelling of an ancient story. When an angel appears in a blaze of light, Rumbly, Tumbly and Woolly are terrified. But what happens to them when their excited shepherds run off to Bethlehem? An illustrated end section describes the historical setting in the ancient Middle East, the real nati vity, and sheep and shepherds of the time. "Beautifully illustrated and told with a dramatic twist" -Toni Shanks, Editor, Upstart magazine ...Show more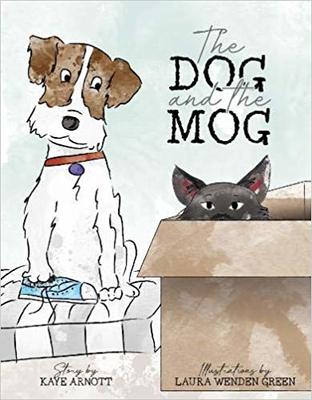 $20.00
NZD
Category: Picture Books
Davey the Dog gets up to mischief when his owner and best friend Bruce is away at school. When Mavis the Mog becomes part of the family, Davey has to come to terms with sharing his life with a rascally cat who has quite an attitude.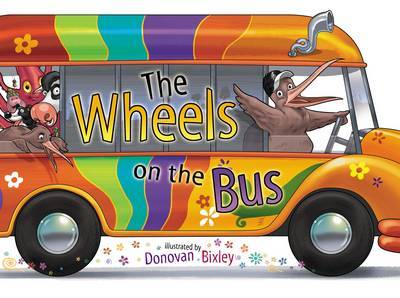 $20.00
NZD
Category: Picture Books
"The wheels on the bus go round and round ..." Everyone knows the song. But now the bus is going around beautiful New Zealand and its passengers you just might know: kiwi, penguin, tuatara, fantail and many more. Come along for the ride!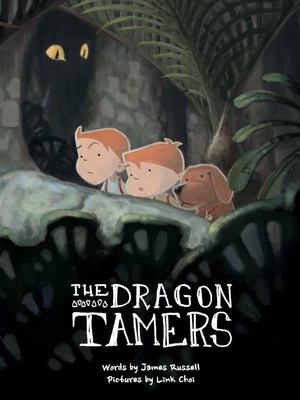 $20.00
NZD
Category: Picture Books | Series: The Dragon Brothers
Here the boys discover by accident a map, on which all the familiar landmarks appear to have another, secret, name. Fascinated by 'The Dragon Hatchery', they pack up and set off to discover it for themselves. When Paddy sits down on an odd-shaped rock and does a tiny fart, things get a little bit crazy. The follow up to The Dragon Hunters. James Russell is a first-time children¿s book author. Link Choi is an Auckland-based illustrator and artist. ...Show more
$28.00
NZD
Category: Picture Books | Series: Claris
'Pack your bags darling Claris, try not to delay.  We're off to the French Riveria - today!' A sweet little mouse, a new friend and a seaside adventure on the French Riveria! The best-selling Claris series follows an adorable mouse who moves to Paris to follow her fashion dreams, for fans of Eloise and  Olivia. Destined to delight fashion-obsessed readers of all ages!   ...Show more